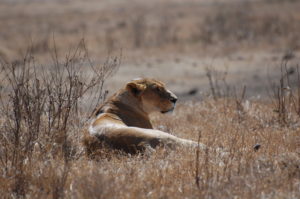 Africa is currently facing a dramatic surge in wildlife trafficking: for example, the illicit ivory trade has more than doubled since 2007, and is over three times greater than it was in 1998. Between 2007 and 2013, rhino poaching increased by 7000% in South Africa, endangering the survival of this specie.
EC recently adopted some actions to fight wildlife crime inside and outside the EU, to combat a phenomena that has become one of the most profitable criminal activities worldwide, with devastating effects for biodiversity and negative impact on the rule of law due to its close links with corruption and financing of terrorism groups. Under the EU general approach, on 26 February 2016, the European Commission adopted a Communication on the EU Action Plan against Wildlife Trafficking.
The Communication proposed 3 priorities: Preventing wildlife trafficking and addressing its root causes, Implementing and enforcing existing rules and combating organised wildlife crime more effectively, Monitoring and evaluation.
Last week the EU and its Member States tabled an ambitious set of proposals ahead of the next meeting of the CITES Convention, which will take place from 24 September to 5 October 2016 in Johannesburg. At this page, a list of proposals submitted by the EU and its Member States for consideration at CoP 17.